Science-backed Cosmic Metaverse
For Space Real Estate,Gaming & Education
Tokenized scientific data and property rights come together to create a Web3 platform for space assets and ownership. By embracing science, exploration and Web3 principles, NiftySky progresses humanity towards a spacefaring civilization among the stars. Tokenized scientific data officially sourced from IAU, USGS and NASA in accordance to universally established space laws.
Mars Land Registry
1948 regions @ 1
NASA Visualization Technology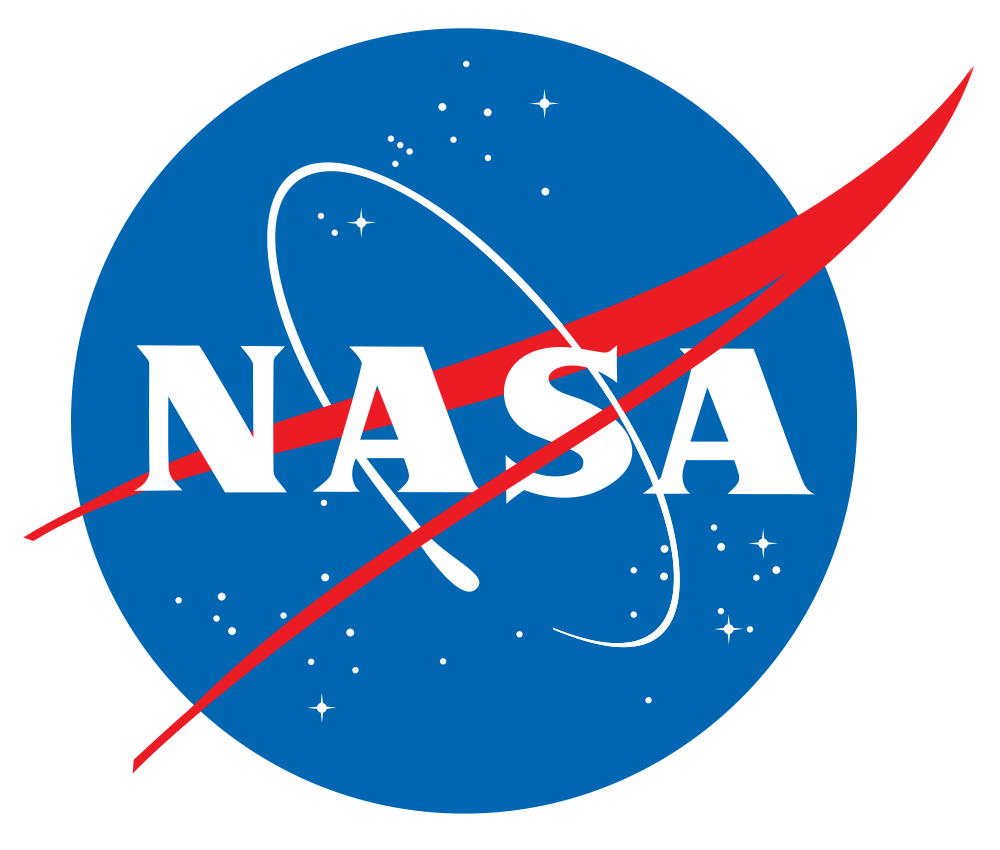 Moon Land Registry
9016 regions @ 0.5
NASA Visualization Technology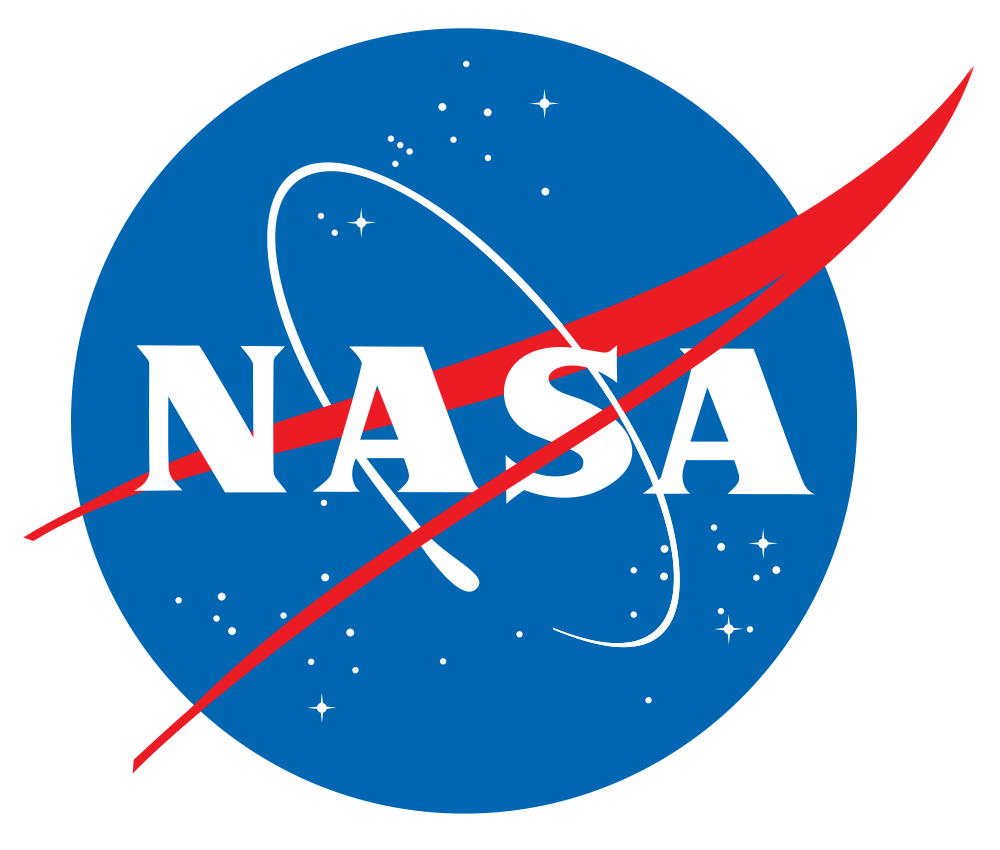 Venus Land Registry
1976 regions @ 0.3
NASA Visualization Technology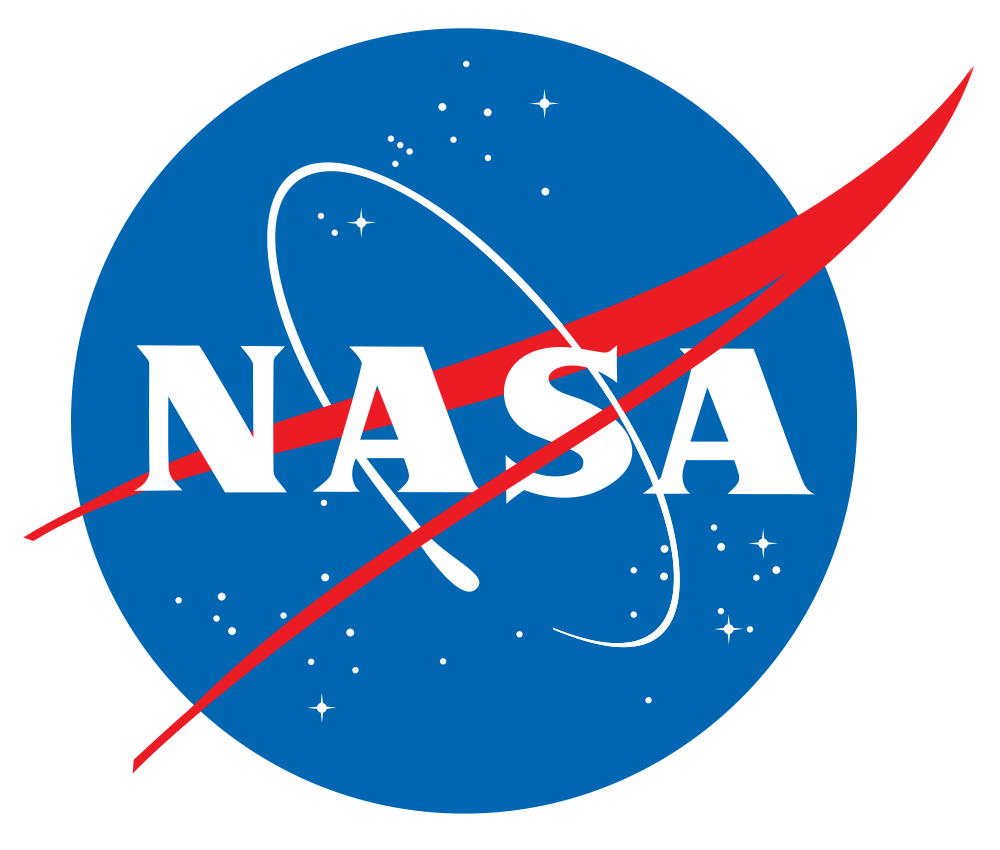 Near Earth Asteriods Registry
2970 regions @ 0.25
NASA Visualization Technology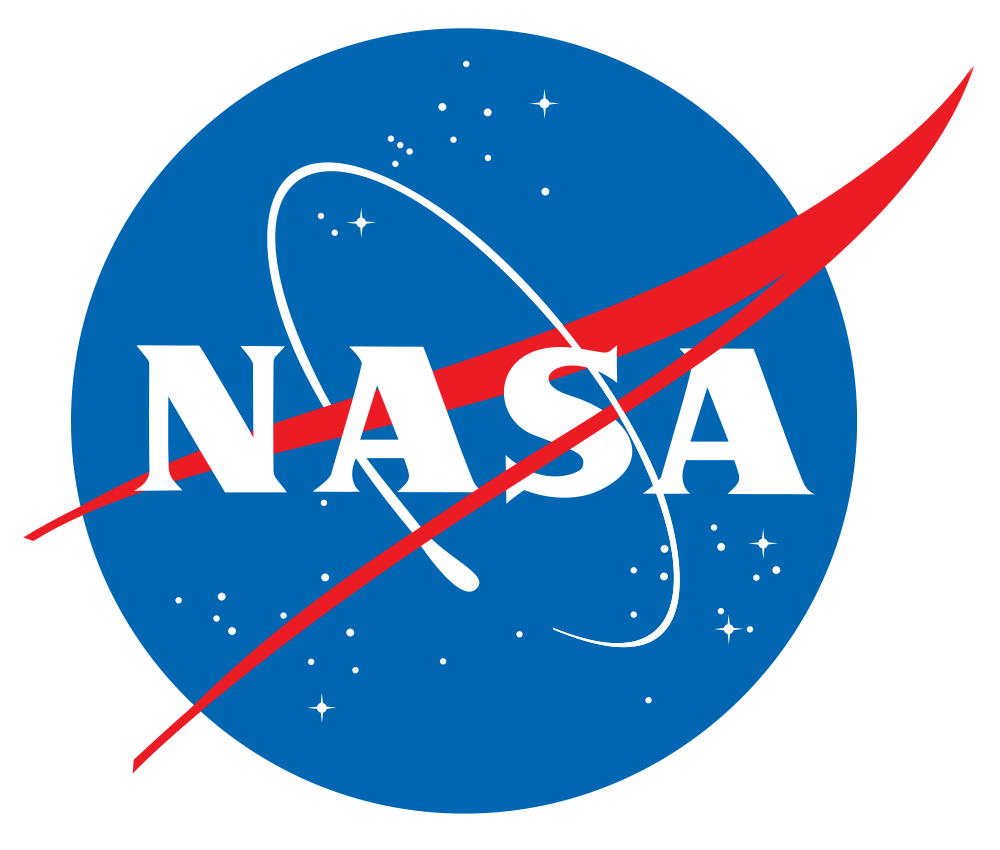 Exclusive Cosmic Collection
Community of Cosmosapiens